15 Years of Experience
Trusted in the Shuswap for septic tank services and site preparation.
Shuswap Septic & Site Preparation
With more than 15 years of experience behind us, we are the trusted site preparation contractor and septic system installer in Shuswap and the surrounding area. Shuswap Septic & Site Preparation provides superior customer service at a reasonable cost. We are licensed designers, inspectors, and installers of wastewater systems that are reliable and durable.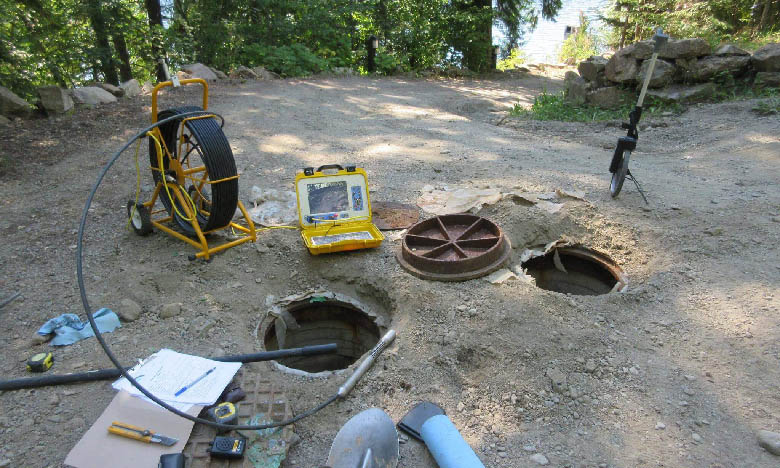 We have experience in both commercial and domestic systems, providing our high-quality services throughout Shuswap and the surrounding areas. Give us a call today if you have any questions or would like to request our services. We are committed to providing excellent customer service, quality installations and excavation services all at reasonable rates.
We are certified by the Applied Science Technologists and Technicians of British Columbia (ASTTBC) and are a registered onsite wastewater practitioner (ROWP). This allows us to complete septic tank system inspections and evaluations for real estate transactions along with building permit requirements. Having an independent contractor inspect the site is required for these transactions.
Our Services
We offer a wide range of services from septic inspection to land clearing, site preparation and excavation services, such as:
Land clearing

Burns

Road building

Water lines

Foundation excavation

Connection services
Shuswap Septic is also fully conversant with subdivision report criteria, pump replacement, and alarm & riser kit upgrades.