Septic Inspection and Site Preparation Services in Salmon Arm, BC.
Shuswap Septic & Site Preparation is your source for comprehensive septic and site preparation services in Salmon Arm and the surrounding area. We can design and install your wastewater system.
We also work with local sellers, buyers, and realtors to ensure that the sales of homes or businesses in the area meet the requirements aligned by the Health Act regarding onsite wastewater.
Our services cover the septic system inspection and evaluation that are required for real estate transactions and building permit requirements.
We offer a range of services, including:
Septic design and installation

Septic inspections

Site preparation

Foundations and water lines

Back fill and compaction.

Foundation construction – Traditional form work or ICF using our fully adjustable, steel, 'Plumbwall' bracing system

Septic tank replacement

Riser kits to surface

Effluent pump replacement
We're also fully conversant with subdivision report criteria, pump replacement, and alarm and riser kit upgrades.
Shuswap Septic & Site Preparation is dedicated to providing you with exceptional customer service that provides you with everything you need from land clearing and foundation excavation to septic system design and installation.
When you are in need of septic and site preparation services in the Shuswap region, give us a call.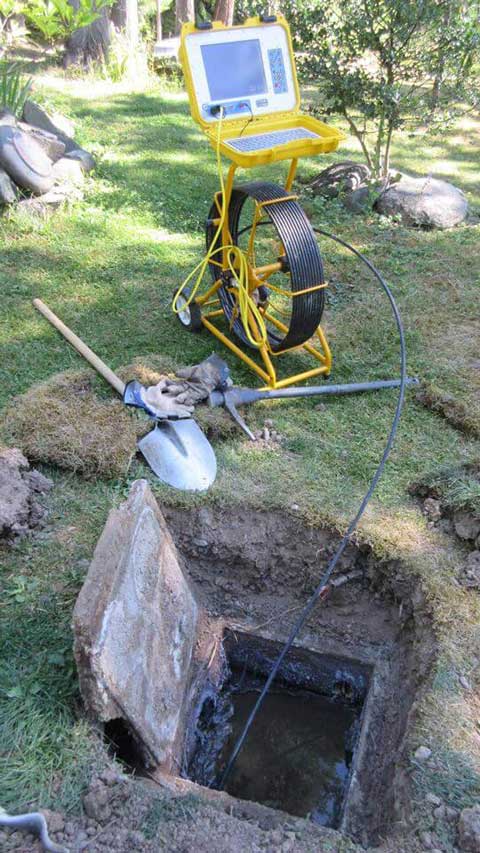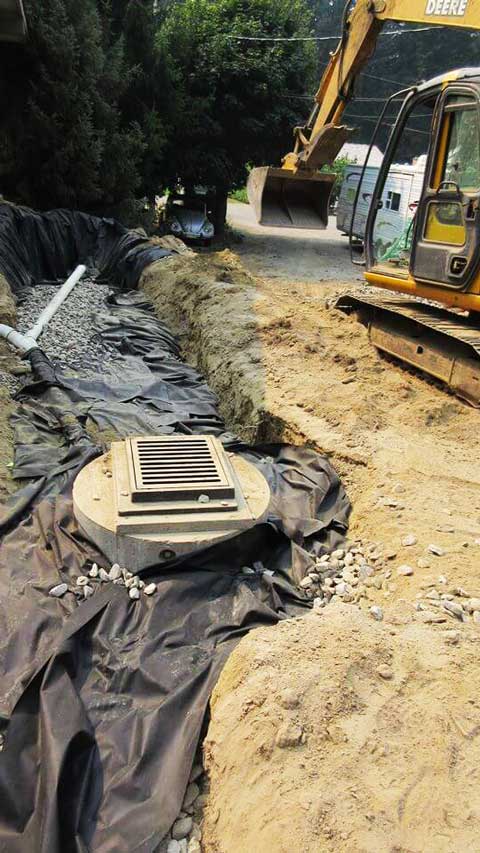 Shuswap Septic and Site Preparation are fully-licensed & insured designers, inspectors, and installers of reliable, durable high-quality wastewater systems.
15 Years of Experience
Trusted in the Shuswap region for all its septic tank and site preparation needs.